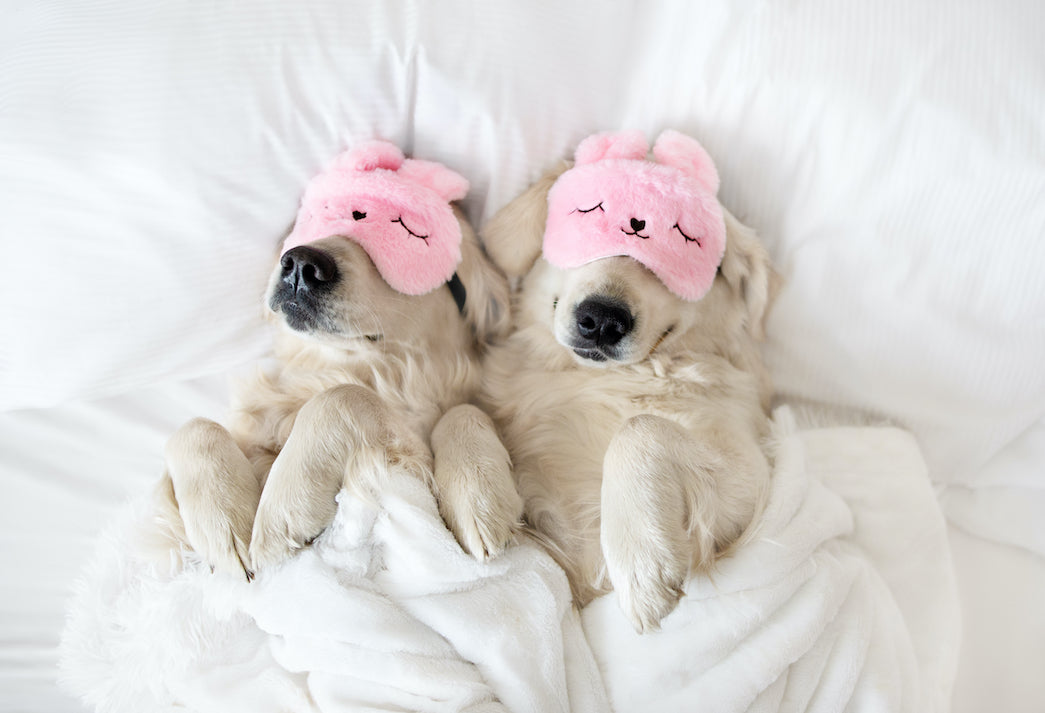 Why You Absolutely Want To Buy Cruelty Free Hair Products
Natural and organic are the pinnacle of the best in beauty products, right? Not so fast! While formulas comprised of natural and organic ingredients are preferable over synthetics, they're not the only thing to look for on beauty product labels. Here's what you need to know about cruelty free hair products.
What are Cruelty Free Beauty Products?
It pretty much goes without saying that "cruelty free" means no animals were used for testing of the product. But there is much more under the surface when it comes to cruelty free beauty products. 
Yes, no testing on animals is a big deal. If you want to know more about the types of tests (and the cute, innocent little animals) used when testing cosmetic products, check out information supplied by the U.S. Humane Society.
When it comes to cosmetics, we are not talking medications or foods that will be ingested into the human body. We are talking products that make your skin and hair look good. Remember, the Food and Drug Administration (FDA) definition of a cosmetic product is one intended to cleanse, beautify, promote attractiveness, or alter the appearance. We certainly don't want innocent animals subjected to horrifying experiments in the creation of our beauty products, and we're betting you don't either.
But it's important to know, when purchasing products that align with your values, that it's not just finished cosmetic products that undergo animal testing. Often, the individual ingredients used in a product can be tested on animals before they reach the manufacturer.
As with most things concerning cosmetics standards, the realm of cruelty free beauty products can be murky. That's why it's essential to know what to look for when choosing products free from animal testing.
How to I.D. Cruelty Free Hair Products
When shopping for cruelty free hair products, check the brand's ingredient commitment page and look for language that says the brand uses ingredients not tested on animals. 
Can't find an ingredient commitment? Check for a certified cruelty free logo. Sadly, some brands resort to creating their own logos to look like a credible cruelty free certification. Look for official bunny logos: Leaping Bunny and PETA cruelty-free. You can also search these websites to see if the brand is certified.
TROPICA Hair Products are Certified Cruelty-free. Absolutely no animal testing or animal-derived ingredients are used in our products, ever. ST. TROPICA Hair Vitamins, Beauty Coco, and Hot Oil Hair Mask are also Certified Vegan and contain no animal-derived ingredients of any kind. All of our products are also gluten-free, drug-free, and made with natural and organic ingredients.
At ST. TROPICA, we love animals and would never put them in danger to create our hair products. We are proud to be Leaping Bunny Certified Cruelty-Free and a PETA Business Friend. You can trust that our products are cruelty free, as good for our furry friends as they are for your hair. The official Leaping Bunny Logo on our label says it all!