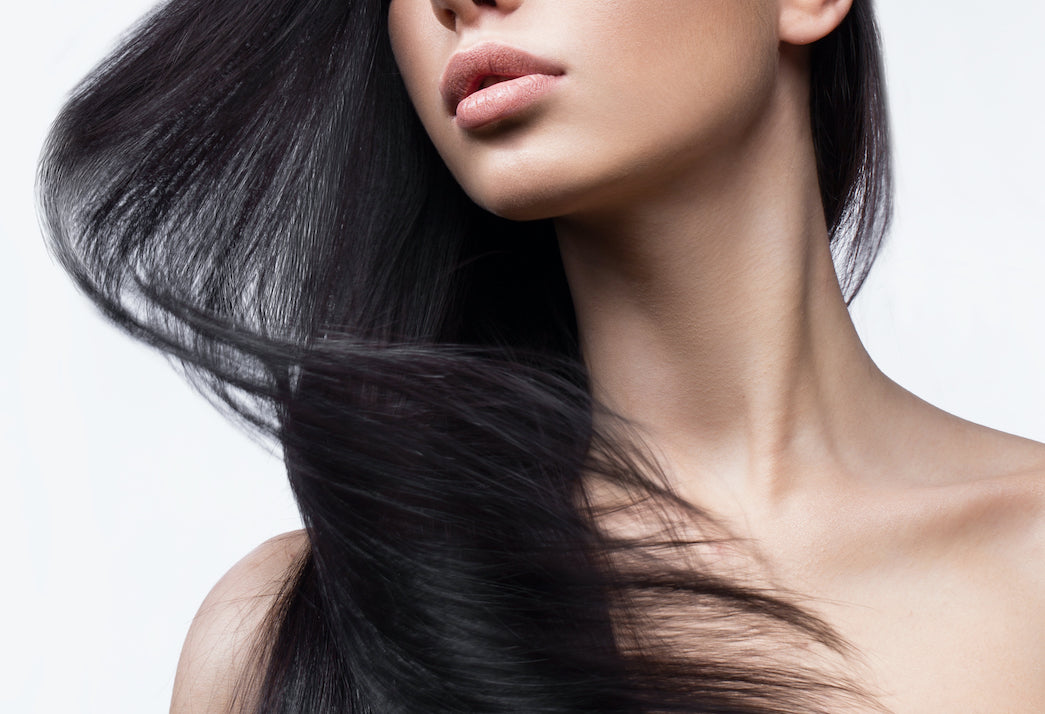 How To Improve Hair Fall and Shedding Instantly
Hair fall is perfectly normal. As a matter of fact, the American Academy of Dermatology (AAD) states that we shed 50 to 100 hairs each day. But there are times when you may see more strands in your shower drain than others. Seasonal hair shedding summer and winter can happen. Or you may be experiencing an increase in hair fall due to stress, a new medication, or your diet. 
While there are plenty of reasons for shedding, your top concern is probably how to improve hair fall immediately. We get that and have the solution to your hair woes. Find out how ST. TROPICA Beach Goddess Hair Mask can improve the look and feel of your hair with just one use!
How To Improve Hair Fall and Shedding With One Use of Beach Goddess
Sound too good to be true? Once again, nature has your back. Literally every ingredient in our Beach Goddess Hair Mask improves the appearance of hair fall and shedding.
First up is Organic Virgin Coconut Oil. Not only does this rockstar natural ingredient provide the ultimate in moisture to thirsty strands, it delivers a protective feel and makes hair feel repaired from the inside out. Coconut oil is known to boost the look of health and vitality in hair. Just what you need when your mane is falling flat.
Next, Beach Goddess contains Organic Biotin. This superfood ingredient has long been considered THE anchor for all things healthy hair, nails, and skin. It's rich in natural hair vitamins to encourage hair growth and increase elasticity to minimize breakage. The perfect way to add some oomph to your locks.
We've added Organic Bhringraj, a popular Ayurvedic herb, to Beach Goddess to prevent the appearance of hair loss and visibly improve hair growth. Organic Horsetail offers a reparative feel to damaged hair tissue, and makes hair look healthy and vibrant. This botanical is rich in selenium and silica, a dynamic duo when it comes to amping up the appearance of hair growth.
Another Ayurvedic herb, Organic Amla, is good for moisturizing scalp and hair. It's also known to strengthen hair follicles and reduce hair fall. Vitamin C-rich Organic Hibiscus reduces hair loss and improves the appearance of hair regrowth. This true beauty also lends a soothing feel to the scalp.
Last but certainly not least, Organic Green Tea is used to boost the look of abundant hair growth and the wealth of antioxidants it contains are beneficial to those experiencing excessive hair shedding.
As you can see, it's like we designed Beach Goddess for those looking for ways on how to improve hair fall and shedding. And, yes, it instantly helps with hair fall and makes your mane look better after only one use. But our hair mask comes with a ton of other amazing hair benefits, as well. 
Use Beach Goddess regularly to leave hair feeling ultra-moisturized, soft, smooth, and strong, to revitalize and strengthen dry and damaged hair, and to eliminate split ends and frizz.